It seems fitting that the first post on this site is about my mentor and priestess, Grey Cat, founder and priestess of Northwind Tradition of American Wicca. She guided me through many years from college on. Granted, we didn't always agree, but we always cared for each other.
This past November she let people know that she had late stage cancer and was not going to seek treatment. She has been facing her last days with grace and dignity. It has been so sad and yet at the same time so beautiful to be able to honor her during her last days. I hope when it is my time, I have the same strength and courage she has always shown.
For my friend and mentor, Grey Cat. May She light your way home.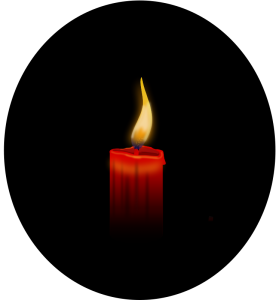 Leave a Reply